Explore the wide variety of things to see and do near Happy Valley, Fraser Island.
To the north, only a short distance up the beach, Eli Creek, the wreck of the SS Maheno and rainforests.
Or travel further north to Indian Head, Waddy Point and Sandy Cape.
To the south, Central Station forests, Lake McKenzie and other lakes.
Or inland from Happy Valley to Yidney Scrub and the start of several scenic drives.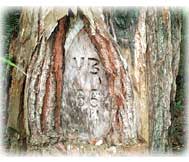 Tree markings from the logging days allow visitors to locate their position in the detailed Forestry maps.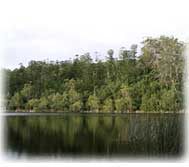 Lake Allom, a crystal clear lake on the scenic drive north from Happy Valley.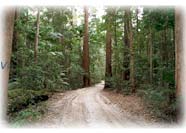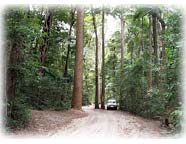 Yidney Scrub, a fine example of the rainforest on the island, is located inland from Happy Valley.
NOTE: A vehicle permit is required to bring a vehicle onto the island - contact des.qld.gov.au. Observe speed limits and road rules - the beaches are designated roads.

Open heathlands provide a stark contrast to the rainforest areas.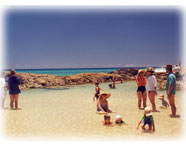 Champagne pools - a natural lagoon that changes depth with the tides and seasons.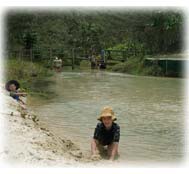 Swimming at Eli Creek, 8km north of Happy Valley.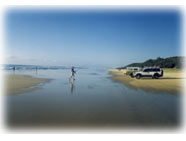 Surf beach fishing in front of Happy Valley or along the beach. This is only a few kilometres north of Happy Valley.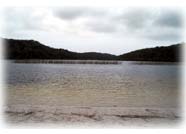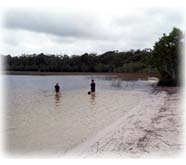 Lake Garawongera with its tea tree coloured water is a short drive inland and is a favourite freshwater swimming location.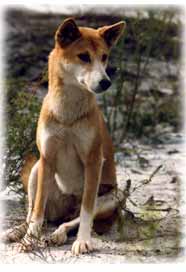 The dingoes on Fraser Island are the purest strain remaining - they remain wild animals and should be treated with respect.
NOTE: Penalties apply for feeding the dingoes or for leaving food unattended or not secure.